So this weekend, we warmly welcomed the fall season! Yay! I was kinda getting bored with summer already . . . although this down south, the heat still lingers on 'til about late October (sigh), but it's always nice to change up the decor and add some pops of color here and there! Last year, I had whipped up a leaf garland from crushed velvet and I became curious to see what other types of garlands were floating about. I discovered a wealth of lovelies, here are some of my favorites!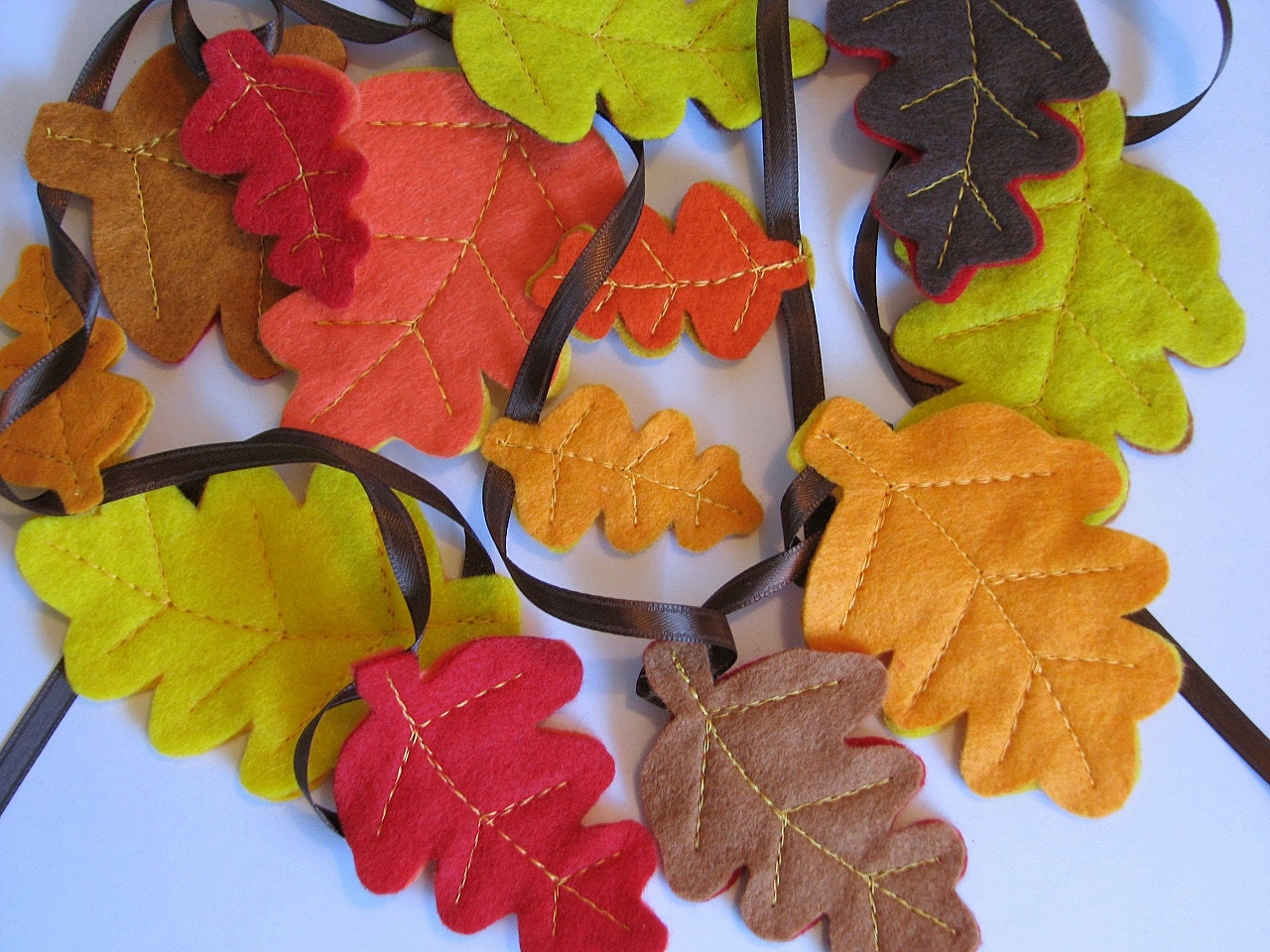 Fall Oak Leaf Garland by PrettyFickle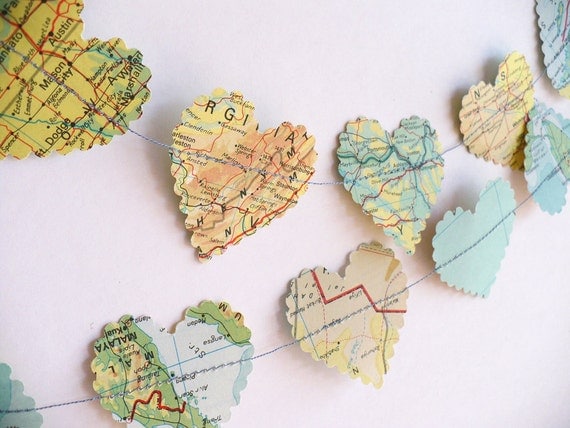 Heart World Map Garland by Vintage and Nostalgia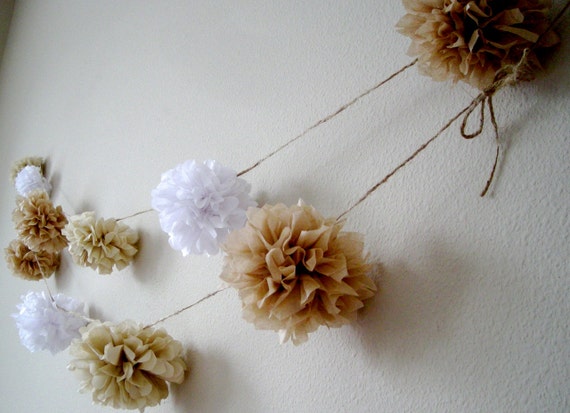 Tissue Paper Pom Garland by PomLove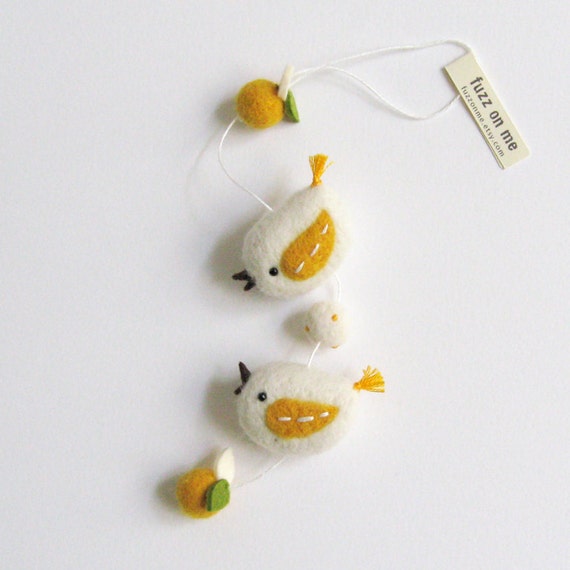 Felt Bird Garland by fuzzonme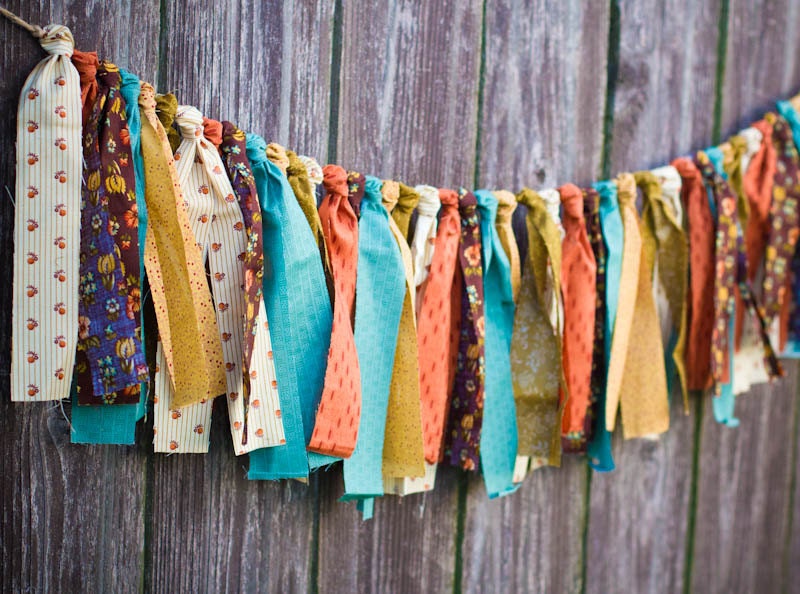 Thankful Rag Garland by jpurifoy
Please let note that all pics are linked, so click away!